University of Leicester to Host DoSSE Project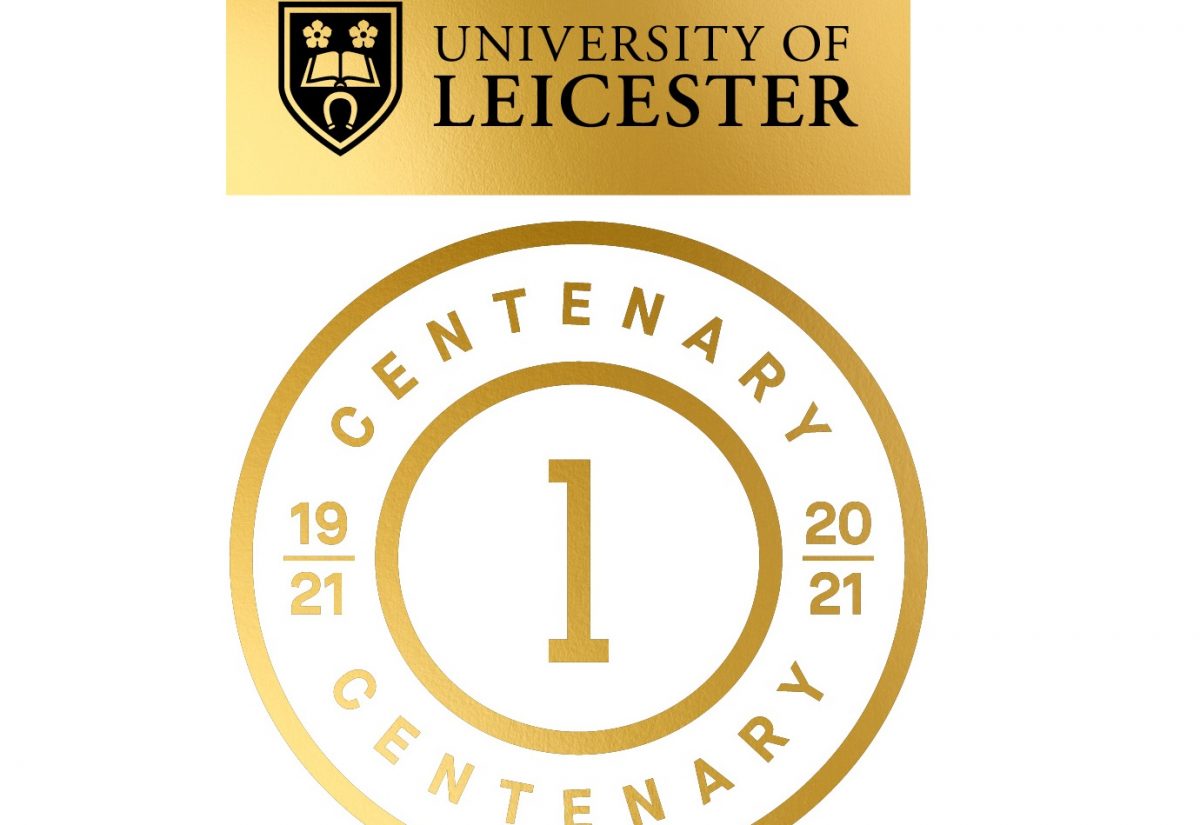 DoSSE Project will be hosted within the University of Leicester.
The University of Leicester announced its role as the Host Institution. Professor Nishan Canagarajah, President and Vice-Chancellor of the University, wrote to Dr Erin Thomas Dailey, the Principal Investigator of DoSSE Project, to congratulate him on being one of 327 academics awarded a prestigious research grant (of €2 million) by the European Research Council in 2020:
I am aware how difficult it is to obtain funding in the current highly competitive climate and this success is a reflection of your hard work and dedication. I wish you all the best with your research endeavours and hope that you continue to build on your success within the School, the College and the University. Congratulations!
Professor Iain Gillespie, Pro-Vice-Chancellor for Research and Enterprise commented:
The European Union's investment in frontier research is an investment in all our futures as it empowers us to understand and change our world for the better. We are absolutely delighted to celebrate this achievement with Dr Dailey; he is in great company with some previous ERC grant holders going on to win a Nobel Prize or to be awarded the Fields Medal. Projects like his epitomise leadership in world-class research and we are proud that they also represent Leicester's continuing, strong engagement with the European research community.
Read the full news article in the link (here).