Two New Research Associate Positions Announced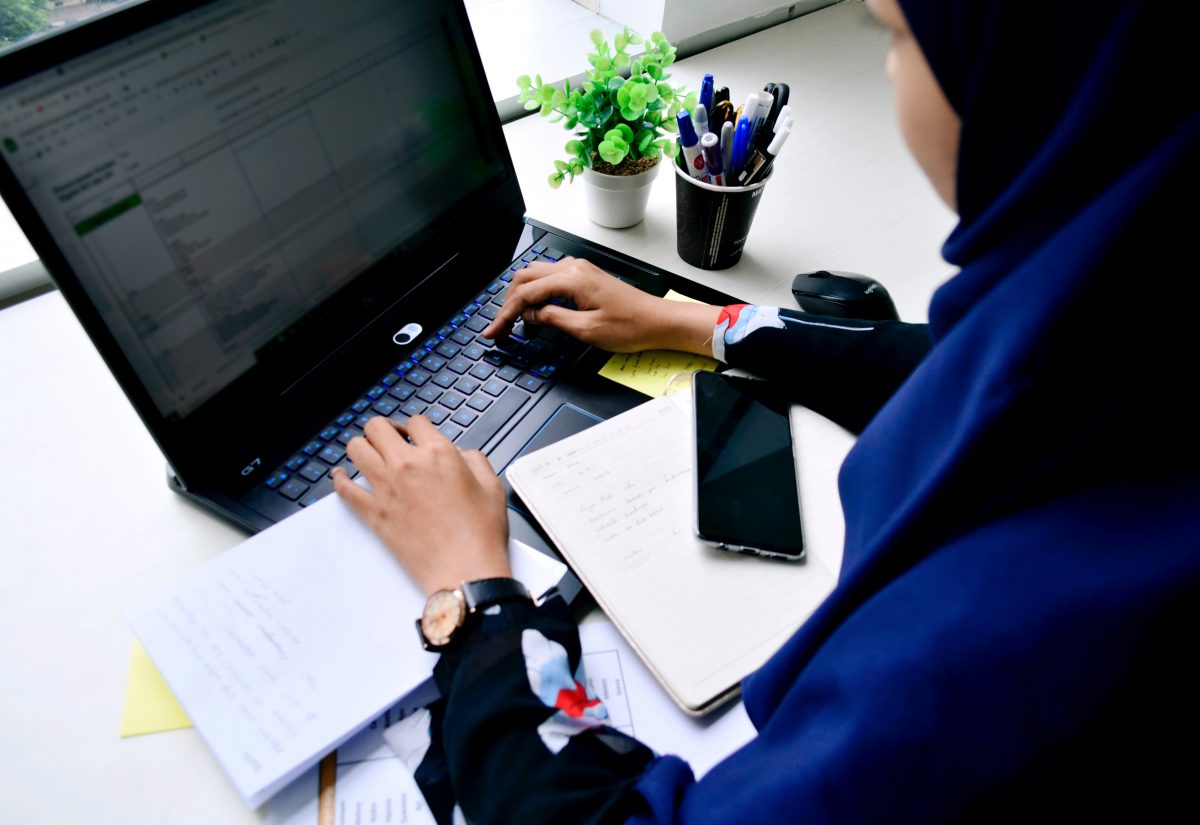 DoSSE Project has created two Research Associate positions, full time for 48 months each at a Grade 7 pay scale. With a start date of 1 October 2022, the posts run until 30 September 2026. Researchers are sought with expertise in any of the following ancient languages: Latin, Greek, Arabic, Hebrew, Coptic, Syriac, and Aramaic.
Applications will be accepted until the end of 15 July, with interviews anticipated to take place in the first week of August. For more information, click the link below or email the project through the 'Contact us' webpage.